Over ASTRON
ASTRON is the Dutch institute for radio astronomy. ASTRON's mission is to generate new knowledge through radio astronomy by developing new, innovative technologies, exploiting world-class radio astronomical equipment, and conducting basic astronomical research.
ASTRON's engineers and astronomers are highly regarded internationally in the field of technology development and fundamental astronomical research.
ASTRON has long experience with RF technology, in particular with low-noise, wideband receivers and high-speed, digital data processing systems.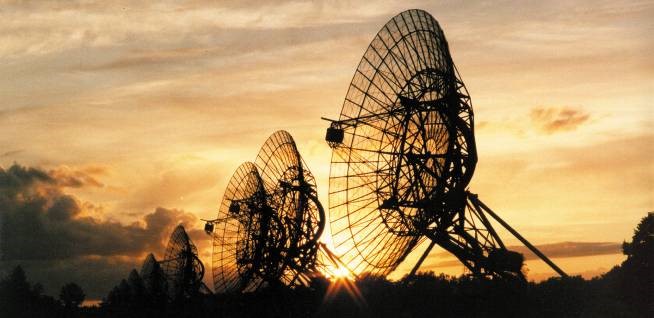 ASTRON's R&D division is responsible for the development of state-of-the-art instruments and has various disciplines including expertise in antennas, RF/IF technologies, digital signal processing and image processing.
The course is a.o. given by professionals from ASTRON.
---
E-mail: rfcourse@astrotec.nl